About Savvy MOney Lessons
Putting parents and kids on the path to financial freedom
Money doesn't have to be complicated. And the sooner you start teaching kids how to manage it, budget it and save it, the better.
As a single mom of two teens and a Certified Educator in Personal Finance (CEFP), I've learned that the best way to teach kids is to lead by example.
I'm here to help kids–and parents–become money-savvy!
I believe in:
Creating a budget that allows you to live the life you want, without financial stress.
Ditching debt so you can save, invest and grow wealth for a comfortable future.
Teaching your kids how to earn their own money, budget it and save it!
I want to help you and your kids feel good about money so you can live your best life!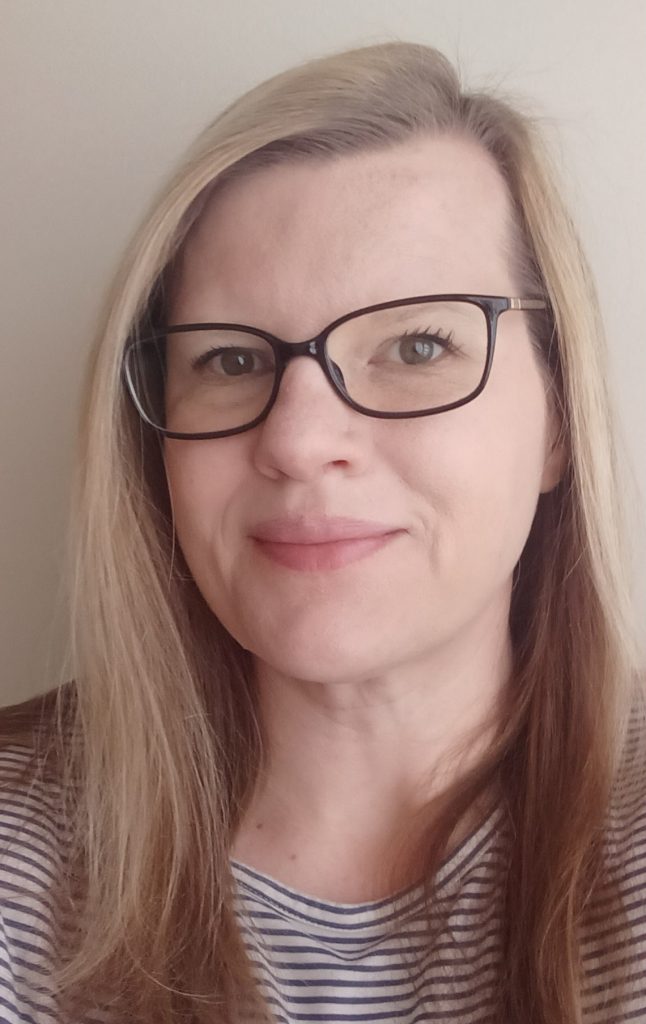 Who am I?
Hi there! I'm Rebecca, a single mom of two, freelance writer and personal finance expert. As a Certified Educator in Personal Finance (CEPF), I use my expertise to teach others how to manage money and make the most of every dollar.
In 2014, I was a broke single mama with no job and no clue how I was going to support my family. I was able to turn a small freelance writing side hustle into a six-figure business. Along the way, I paid off close to $100,000 in debt and accumulated nearly $1 million in savings. Now I help other families get on the path to financial freedom!
From broke single mom to financial success
In mid-2014, I went from being a married, stay-at-home mom to a single mom overnight. I was blindsided by my husband's decision to walk away from our marriage, but with no job and little savings, I knew that I would have to get to work making money and fast.
At the time, I had a small freelance writing side hustle and I hadn't worked outside my home in several years. I decided to scale up my hustle into a business so I could take care of my two kids, who were 4 and 6 at the time. I had no clue how to do it, but I was determined to make it work so we could survive financially.
From 2014 to 2016, I dug in and hustled hard to grow my income. At the same time, I was paying off roughly $80,000 in credit card debt and student loans while trying to save as much money as possible. By the spring of 2016, my credit card debts were gone and I'd saved enough to buy a very modest home with an FHA loan. Then my car conked out and I took out a loan to the tune of $24,000.
From 2016 to 2018, I focused on paying down the car loan with every spare penny while also padding my savings. I was able to wipe out that debt and finally focus on getting rid of my $40,000 in student loans that had been hanging around for far too long. I cleared those debts by the fall of 2020, and we were able to upgrade to a larger home that same year.
Today, we're debt-free except for our mortgage and my little side hustle is now a six-figure business. We're able to save amply, give generously and live a flexible lifestyle that includes homeschooling, hobbies and lots of travel. But we couldn't have done any of it without a plan and that's what I hope to share here at Savvy Money Lessons — a blueprint for living your best life financially!
Where I've written about money
I work with some of the top brands in the finance space. Check out some of my most recent articles:
You can also read more articles on how to make money and be a boss mom on my other blog.