How to Save Money on Christmas
It really is the most wonderful time of the year. Unfortunately, it can also be the most costly. Whether it's the entertaining or the gifts, Christmas can be expensive. The good news is there are ways to save money. The following are just a few great tips on how to save money on Christmas.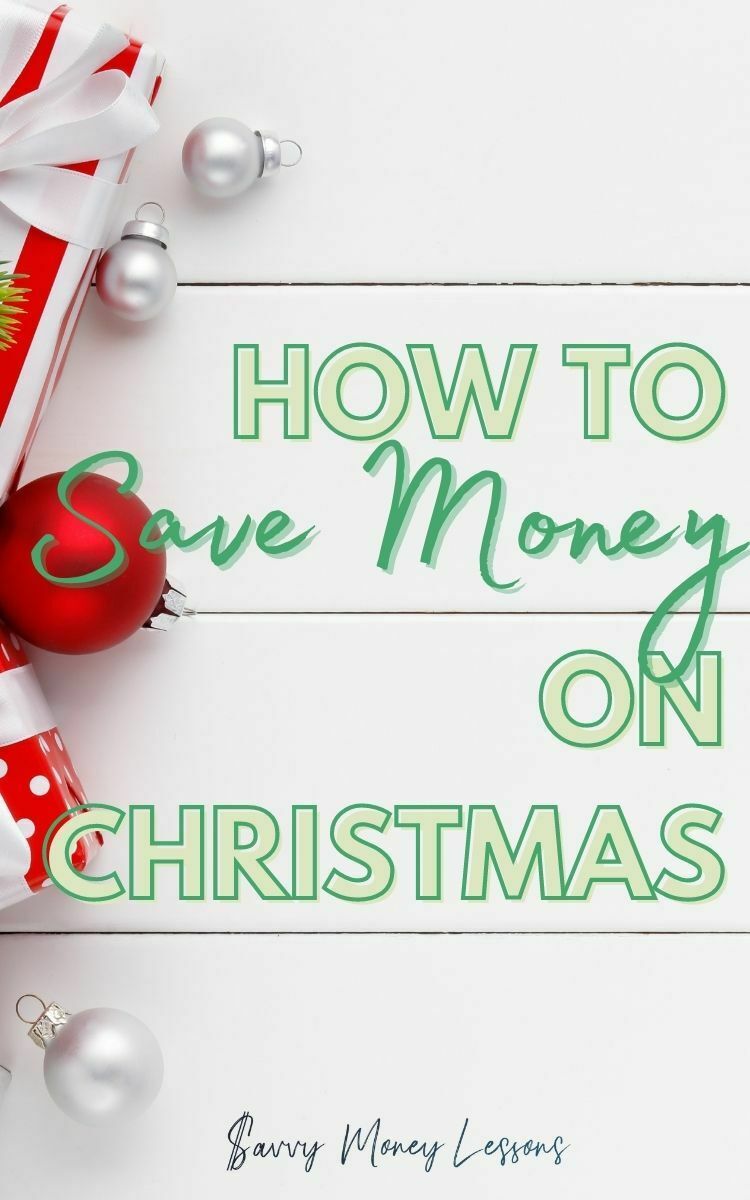 How to Save Money on Christmas
Start Shopping Early
Start shopping for Christmas gifts as early as possible. This not only lets you spread out the cost of gifts but allows you to snag some amazing deals. Anytime you see something at a great price and think it would make a great gift, grab it. Yes, there are some amazing deals leading up to the big day, but you never know what you're going to find in before those big sales start.
Keep It Homemade
Yes, it can be much easier to have your Christmas parties and family dinners catered. It can also cost quite a bit. Cooking a homemade Christmas dinner and making your own appetizers for parties can save you so much money. Another great tip is to host potluck style parties and dinners. That way, you're not carrying the entire load.
Bake for Neighbors
If you want to give your neighbors gifts this Christmas, skip the gift cards and make homemade cookies or cakes or some other treat. Homemade candy and baked goods are something that comes from the heart and can be packaged to make a beautiful gift.
Recommended Money Management Books
Are you having a hard time managing your resources? These books will educate you about handling your money, getting out of debt, and being financially stable.
Super Saving Money Tips – Discover Quick and Easy Ways To Fatten Your Piggy Bank
Why Didn't They Teach Me This in School?: 99 Personal Money Management Principles to Live By
The Psychology of Money: Timeless lessons on wealth, greed, and happiness
Get Good with Money: Ten Simple Steps to Becoming Financially Whole
Stacked: Your Super-Serious Guide to Modern Money Management
925 Ideas to Help You Save Money, Get Out of Debt and Retire A Millionaire So You Can Leave Your Mark on the World
Shop Discount Stores for Decorations
Skip the $20 ornaments and hit Walmart or even Big Lots. You'll find a large selection of decorations that are very affordable. Whether it's ornaments, lights, or even a tree, you can find everything you need to make your home beautiful for the holidays.
Buy Gift Bags and Stocking Stuffers at the Dollar Tree
The Dollar Tree really can be your best friend. You can find gift bags, toys, candy, and so much more all for a dollar. It's a great place to start looking for the items you need before going to a more expensive store.
Get a Jump Start on Next Year
Last, but not least, after the holiday is over, start shopping for next year. You can score awesome deals on everything from wrapping paper to gift bags to ornaments and everything in between. You can sometimes find sales of up to 90% off.
You don't have to max out your credit cards to enjoy Christmas. There are a number of great ways to save money. Whether you skip the expensive decorations or make homemade gifts for your neighbors, you can save money during Christmas.
Thank you for reading our "How to Save Money on Christmas" post!
More Money Saving Tips
8 Ways to Save Money on Groceries
6 Ways to Save Money on Kids Toys
Best Way to Save Money Every Month
How to Save Money: 22 Proven Ways by NerdWallet