How to Save Money While Traveling
A vacation is something that is not often done for many families. One of the reasons is lack of funds. But with your budget, you may not thing this is possible. The good news is I have some tips on how to save money while traveling so that you can relax and enjoy your trip rather than stress out about money.
Whether you get coupons and discounts delivered to your mailbox or save on gas, you can take a vacation this year.
Our summers are so short here that we always try to make the most of them and it's the perfect time to travel. If you can get away, it's a wonderful way to relax, if you can't perhaps a day trip or a staycation will have to do. Whatever you choose, make more memories with your kids.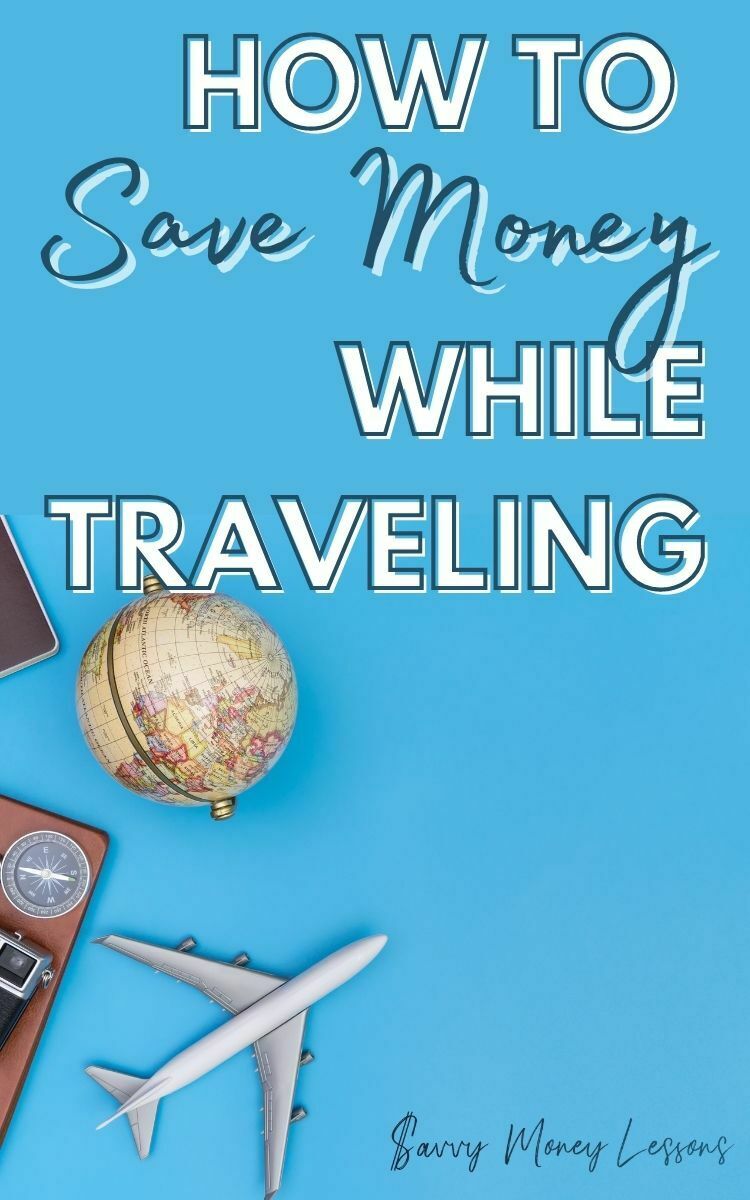 Contact Your Destination's Chamber of Commerce
You can go online and find a chamber of commerce for almost any destination. Fill out a quick form and you'll get a large packet of information delivered to your mailbox. This packet is loaded with great hotel options, attraction information, and lots of coupons. If you're not sure where you want to go, get information from a few cities and choose the one that has the best deals.
Pack Snacks
A great way to save is to bring your own snacks along for the road trip. Gas stations charge a fortune for snacks and drinks. Load the cooler down with ice and drinks and pack everyone's favorite goodies. You will save so much money doing this. Best of all, everyone gets exactly what they want.
Rent a Smaller or More Fuel-Efficient Vehicle
If you have a large SUV or minivan, you want to rent a smaller vehicle or one that uses less gas. Depending on how far you're traveling, this could save hundreds of your traveling costs. Also, there's no wear and tear on your own vehicle, which can save you money in the long-run.
Recommended Trave on a Budget Books
If you want to travel on a tight budget, these awesome books can help you plan your next trip. You'll be really happy to know how much money you can save!
How To Travel On A Budget: 52 Budget Travel Tips
Hawaii Travel Guide on a Budget: A Guidebook for Affordable Travel in the Most Beautiful State
The Affordable Flight Guide: How to Find Cheap Airline Tickets and See the World on a Budget (Travel More)
The Savvy Backpacker's Guide to Europe on a Budget: Advice on Trip Planning, Packing, Hostels & Lodging, Transportation & More!
Cracking the Code on Travel: The Ultimate Guidebook to Planning and Booking Your Trips for Less
How to Travel the World on $50 a Day: Third Edition: Travel Cheaper, Longer, Smarter
Get a Package Deal
Another great way to save money is to get a package deal. This can be found online or through a good travel agency. You may be able to bundle the price of your rental car, hotel room, and attractions. This can save hundreds off the cost of your vacation.
Book a Kitchenette
While you do want to enjoy the restaurants the city has to offer, getting a kitchenette allows you to cook some of your meals in the room. Try to cook at least one meal a day in your room so that you can save money.
Take a Cruise
Last, but not least, if you want to make things easier, and save even more money, take a cruise. A cruise saves so much money because so much is included in the price. There are cruises that suit every family. Whether you book a Disney cruise or choose an Alaskan cruise, you'll love the amount of money that can be saved and everything you can experience.
There are such simple ways that you can save money traveling. Whether you choose to cook some of the meals in your hotel room or you get a package deal, you'll find that a vacation is more affordable than you once thought.
More Money Saving Tips
How to Save Money on Christmas
Frugal Ways to Enjoy Thanksgiving
Best Way to Save Money Every Month
How to Save Money: 22 Proven Ways by NerdWallet