Cute Budget Worksheets for Kids
Trying to teach your child all about budgets? Check out these cute budget worksheets for kids! Not only are they simple and easy to use but they easy printable worksheets will teach your child the importance of setting a budget as well.
I don't know about you, but even as an adult, it's hard to figure out a budget that works. This is why I'm making certain that I'm teaching the kids the importance of setting and sticking to a budget at an early age. The sooner that they can learn the difference between a need and a want, the better.
Because let's face it. No matter what happens in life, we're always tempted to buy something. We might as well equip our kids to be prepared to know what they can, and can't afford to save them a bigger headache later on in life.
These printable budget worksheets for kids are a great way to teach them about the true value of money.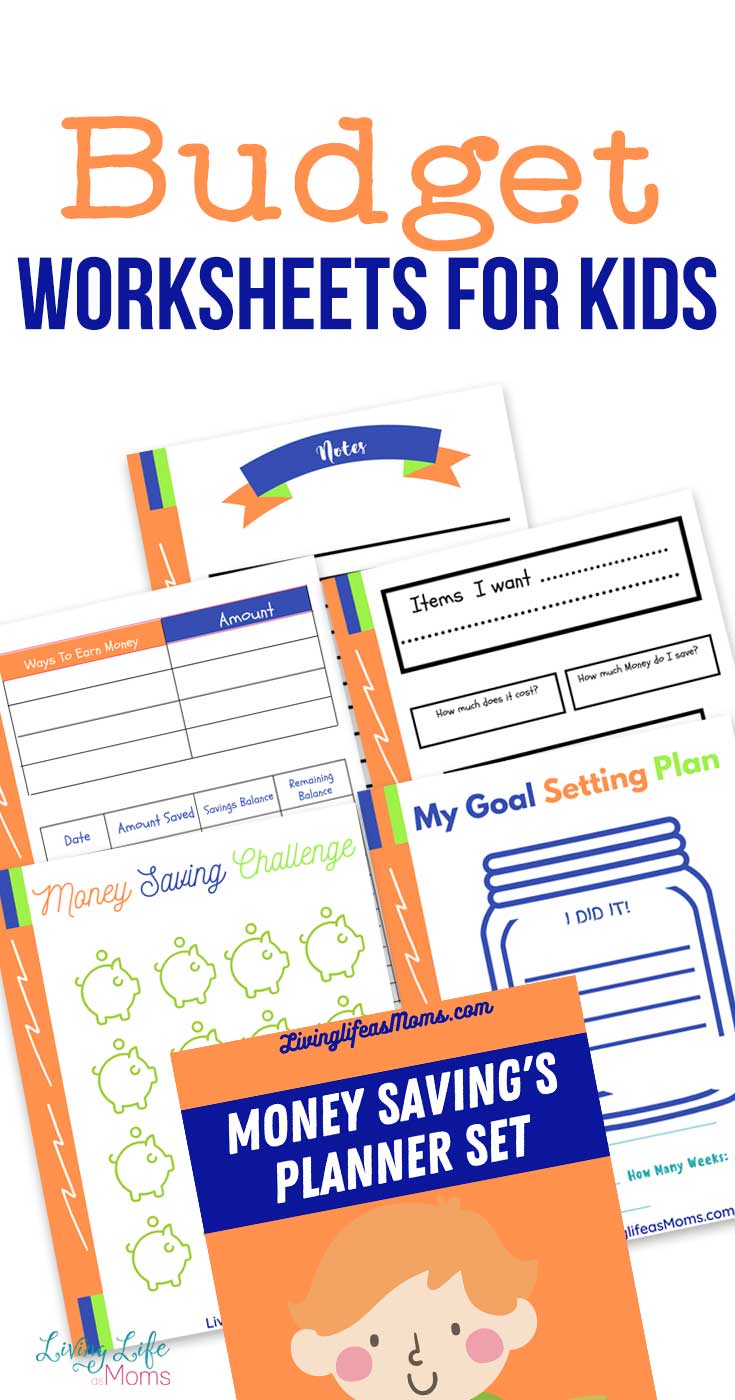 Cute Budget Worksheets for Kids
The great part about these budget worksheets is that they're really simple to do. The last thing that you want to do when teaching your child about money is to confuse them or make them feel as though they're not understanding.
These budget worksheets will give them the tools and thought process that they need to have success in managing their money as they get older.
How to Teach Your Child the Value of Money
As you can tell from the worksheets below, there are several ways that you can teach your child about money. These worksheets will let them brainstorm on ways to earn money, ways to figure out what they want to buy with their money, and ways to be certain that they have enough money to be able to buy what they want while spending it wisely, too.
I love how these worksheets break it down in an easy to use format so that the kids know exactly what they're saving their money up for and they know whether or not they have enough money to purchase it, too.
Teaching your child the value of money is easy to do if you're using it a way that applies to their life. When they're wanting something, they need to figure out how to earn that money and if they have enough to buy it.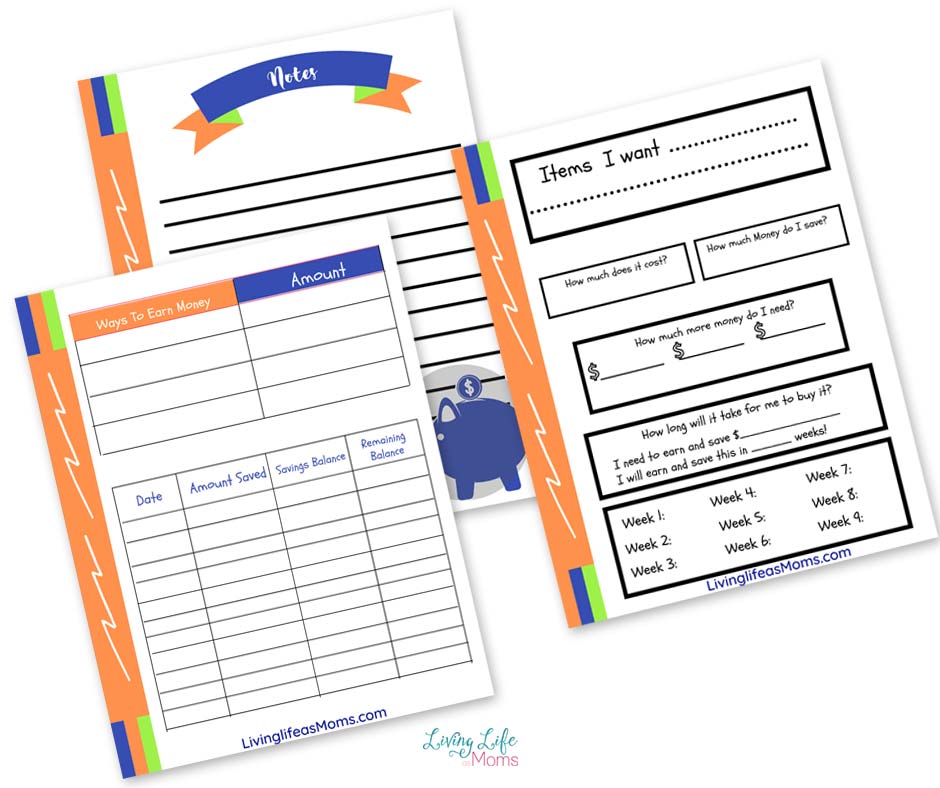 How to Explain a Budget to a Child
Explaining a budget to a child isn't hard, but you will have to break it down a bit to them so that they understand. Talk to them about setting a budget goal and then go through all the various ways that they can earn it.
Set out examples of what things cost versus what they earn so that they know how long it's going to take them to earn that money to use. This can also help them realize that it takes a long time to earn money but it's spent really fast!
Are you ready to print off these cute budget worksheets for kids? Get the worksheets below!
Once you print out these worksheets, sit down with your child, and go through them together. If they're really serious about setting a budget and making a financial plan, these worksheets are the perfect stepping stones to making that happen.
And who knows…these can also be a great reminder to you as well when it comes to staying on budget. Setting a goal as a family to be more budget-conscious sounds like a great family activity to tackle together!
More Budget Posts
If you like these Cute Budget Worksheets for Kids, check out these other great resources, too!
Important Lessons to Teach Kids About Money