Best Teen Summer Jobs
This post may contain affiliate links, which means I may earn a small commission if you click and make a purchase. You can read our full disclosure policy here.
Last Updated on February 11, 2023 by Rebecca
Is your teen looking for a summer job? If so, you may be wondering what will be the best summer job for them. Well, the best summer jobs are the ones that allow them to make money, but still have time to be kids.
Remember that your teen is going to have the rest of their life to work. While it's important for them to have the responsibility, they still need to be a kid. Here are some of the best teen summer jobs.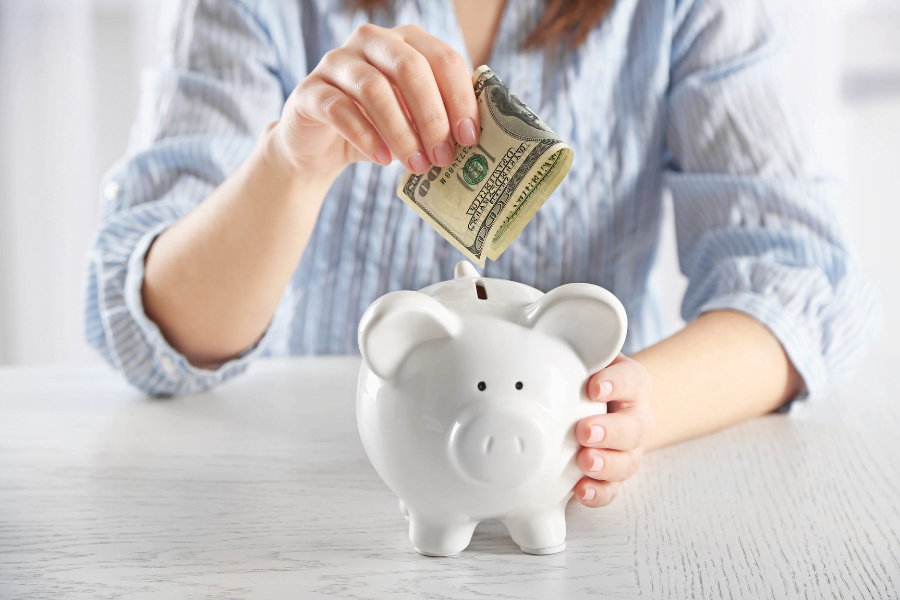 Lifeguard
If your teenager wants to work on their tan and save lives, then being a lifeguard may be for them. A lot of city pools rely on teenagers to help make their pools a safer place. Typically, the pool will even pay for the training.
Yard work
Since most teenagers need a flexible job, it's important to help guide them towards a job that will allow that. Yard work is a very flexible job in which they can earn money with.
Asking family and friends if they need yard work done is an easy way to get customers. Word of mouth spreads fast too and soon enough your teenager will be super busy with work.
Local ice cream shop
There is almost always an ice cream shop that could use the expertise of a teenager.
Flexible hours, good pay, and usually discounts on food. Plus, the teens get to interact with customers and build their people skills.
Every job they have is a step in the right direction for building up who they are.
Recommended Life Guide Books for Teens
If you're looking for some guide books to give as a gift to your teenager, these books about earning money or finding a job in the future are perfect.
How to Make Money – A Handbook for Teens, Kids & Young Adults: What Do You Want to Be When You Grow Up? What do You Want to Be Now? Dishwashers, … (All About Money & How to Make Money Set)
Money for Teens: A Guide for Life
What Color Is Your Parachute? for Teens, Third Edition: Discover Yourself, Design Your Future, and Plan for Your Dream Job
Stand Out or Sit Down: Stories and Lessons for Teens and Young Adults to Find a Job They Love
How to Adult: Personal Finance for the Real World
Social Skills for Teens: Job Skills
Fast food
Depending on the teen's age, they may be able to work at a fast food restaurant, which is great. There always seems to be a gap of workers in the summertime and teens can help fill those spots up.
Fast food is a perfect summer job for a teenager. Try the local fast food restaurants in your area to see if they're hiring teens.
Babysitting
Parents everywhere said Amen! It's hard to find a babysitter, so when teenagers are available it's a great solution. Babysitting jobs are plentiful if your teenager is trustworthy and they love kids.
Tell your friends and family about it, so that your teenager can book jobs!
Honestly, the best summer job is one that your teenager loves. Whether they're a lifeguard or a babysitter, there is always work to be done.
Try to help your teenager find a job close to home, so that they can get back and forth on their own. Also, make sure you're able to help your teenager get back and forth to work. Where will your teenager be working this summer?
More Money Making Ideas for Kids and Teens
How to Make Money Without a Job for Teens
Jobs for 15 Year Olds to Make Money
Jobs for 12 Year Olds to Make Money
11 Ways to Make Money as a Kid by Nerdwallet
About the Author
Rebecca is a certified educator in personal finance (CEPF) and a money-saving expert. As a single mom of two teens, she knows all about the importance of family budgeting and financial goal-setting. She shares her best tips about saving and managing money at Savvy Money Lessons. You can also read her work online at Bankrate, Forbes Advisor, Investopedia and other top publications. Learn more